Find your property and book now
The most detailed blog posts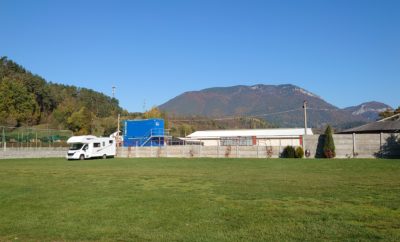 Villa Betula – kemping
V mesiaci október 2019 sme prvýkrát navštívili rezort Villa Betula, ktorý okrem vonkajších aktivít ponúka vnútorný priestor – tzv. Babyland. Je to výborná správa ...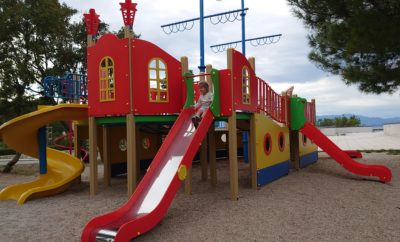 Autokemping s deťmi
Keď sme vyberali autokaravan do našej požičovne, dbali sme na to aby, vyhovoval najmä rodine, ako je naša. Sme 2 dospelý a 2 malé deti ...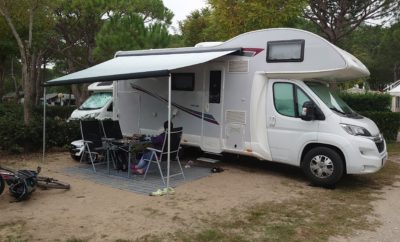 Autokemping = dobrodružstvo ...
Kempovanie v aute, alebo karavane je skvelý zážitok pre všetkých aktívnych ľudí, športovcov, alebo aj rodiny s deťmi. Kempy sú veľmi často umiestnené v lepších ...